Six Boats, Two of them Sisters.
So the Titanic has just reached a century sunk and it got me pondering all things maritime in recent days. I've always been interested in feats of engineering and at the time Titanic was at the forefront of technology. At this time there are literally dozens of documentaries screening on Discovery and National Geographic on the sinking as well as National Geographics latest issue chock full of analysis. After trawling through alot of it, the main feeling I come away with is how it could happen to the Titanic while so many inferior boats made crossing after crossing with few mishaps. I know the why's and how's but it still comes as a surprise. A good gauge for all this reliving of a century old tale is to simply look at Titanic's sister – The Olympic.
RMS Olympic was launched in 1910 and the first of three Olympic Class ocean liners. The Titanic would come later but a look at Olympic's history shows what should have been her ill fated siblings destiny. More than 250 round voyage's across the Atlantic Ocean were made by Olympic in almost quarter of a century of service. Within that timeframe she was also a WWI troop carrier. It is that career, that makes the disaster surprising. Whilst not identical you could say the two ships were twins. But the larger Titanic was destined to be outlived by the 'runt'.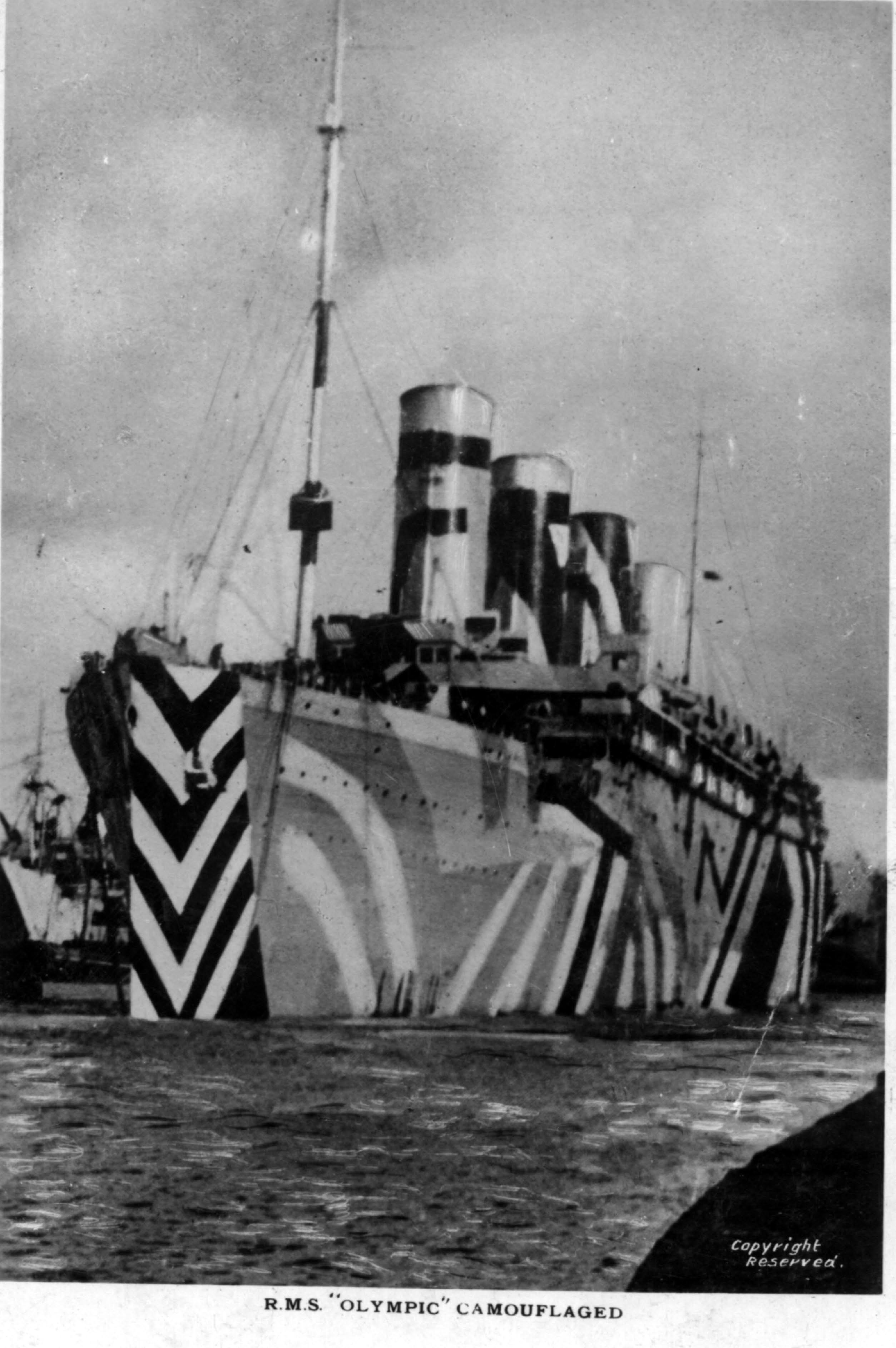 While it is a tragedy there are other far less impressive boats in history that I am very glad made their destinations. The many stories of the surviving passengers of Titanic got me thinking about maritime geneaology and that my origin can only be accounted for because a number of ships made their port of call. There are four ships in particular I have on my mind but I only have names for three – Marlborough, Melbourne and the James N Fleming.
The James Nicol Fleming carried my Great Great Grandfather John O'Connor from Clyde(Scotland) on the 12th of July 1877. He and 248 souls arrived on the 3rd of October to Port Chalmers, Otago ready to begin a new life in New Zealand. In a little over a year he was married to Catherine O'Connell a passenger on the Marlborough which arrived in Bluff with a total of183 immigrants. Included in that number aside from Catherine was one Thomas McCartney. He too would later marry. Thomas's oldest daughter ended up marrying Catherines youngest son and of their children one was my paternal grandmother – Hazel O'Connor. Amazing. With two of my great great grandparents on board, had  the Marlborough not made port, well things would be very different. Each and every ship was subjected to the same risks and in 1890 on her way to London the Marlborough disappeared without trace. It is said she was sunk by iceberg's rounding Cape Horn.
Another boat I have tracked from family history is the Melbourne. She arrived with Thomas Lynch his wife Johanna and Son on St Patricks day 1861. Almost all of the distant relatives on my fathers side hailed from Ireland and the Lynch's were former residents of Villierstown, Co. Waterford. They would have a grandchild Gertrude, the mother of my Paternal Grandfather. Gertrude would marry Bill Muir, the only Scot in an emerald sea of Irish relatives. And it was Bill who not only gave me my Surname but also caught a boat to New Zealand although a little later than the others. The name of the vessel escapes me but Bill arrived in New Zealand in 1911, a year before the Titanics Maiden and Final voyage. He paid his fare with winnings from a footrace in Scotland called the 'Powder Derby'.
Although I dont have a name for Bill's boat, there is another that I have read about recently that interests me – S/S Coptic. It was built in 1881 by Harland & Wolff of Belfast and for a decade in the late 1800's brought passengers to New Zealand. On one such voyage in 1890 she was berthed in Lyttleton, Christchurch. And what was so interesting about this boat visiting New Zealand? Well it was her Captain……Edward John Smith – future captain of the Titanic.